Posted: Thursday, March 16, 2017 9:56 PM
---
The Navy Yard Realty SERVICES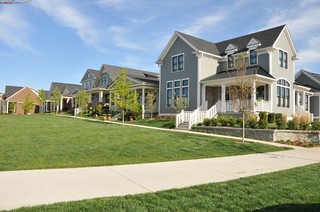 Location:
Theater District ,Waterfront, Harbor, Seaport
Do you want to achieve your
Real Estate
Dream?
Navy Yard Realty
is here to help you with your
rental
,
purchase
and
sales.
Navy Yard Realty negotiates prices on your behalf and provides you with quality services with efficiency and professionalism.
Your satisfaction is our priority.
Our OFFERS:
Receive a $1000 Visa gift card
Up to 1 month free on select apartments
,
F
ree moving costs and several other advantages.
Contact us via e-mail or phone
for more information
Additional Costs:
Textbook: $0
Organizers:
The Boston Realty Institute
All information in this site is deemed reliable but is not guaranteed and is subject to change
• Location: Boston

• Post ID: 38696371 boston