Posted: Wednesday, March 15, 2017 1:15 PM
---
Boston Realty Institute RECRUITMENT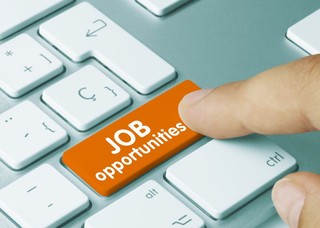 Location:
Financial District
A career in real estate gives you financial freedom, a thriving and exciting job.
Moreover, an investment in real estate is more profitable than a bank deposit.
So what are you waiting for to make a career in real estate?
We are
recruiting
dynamic
volunteers
and
real estate enthusiasts to help us do real estate marketing.
We also
recruit partners who want to invest in real estate.
Contact us via E-mail or telephone for more information.
BRI is an IRS approved 501 (C3) non profit organization.
Additional Costs:
Textbook: $0
All information in this site is deemed reliable but is not guaranteed and is subject to change
• Location: Boston

• Post ID: 38679799 boston