Posted: Friday, February 22, 2013 12:13 AM
---

Professional Graphics & Visualization Services
dream3dstudio@gmail.com
916-546-8009
2D Design including Illustrator / Photoshop / QuarkXpress / Indesign

Our designers specialize in transforming data into hyper-visual formats that communicate key messaging at a glance.
We also produce a range of other print and digital art, from book cover design to editorial images for websites and magazines.

3D Visualization
Full service "visualization" graphics and animation development, from concept to completion.
This includes element modeling, rendering, animation development, texturing, script preparation, lighting, and compositing.
Animations using the latest technologies and software applications for all audiences and platforms.


Contact Details:
Email: dream3dstudio@gmail.com and/or longhungdh@yahoo.com
Skype: dream3dstudio

---------------------------------------------------------------------------------------------

Portfolio of our work:
Click images for larger view
---------------------------------------------------------------------------------------------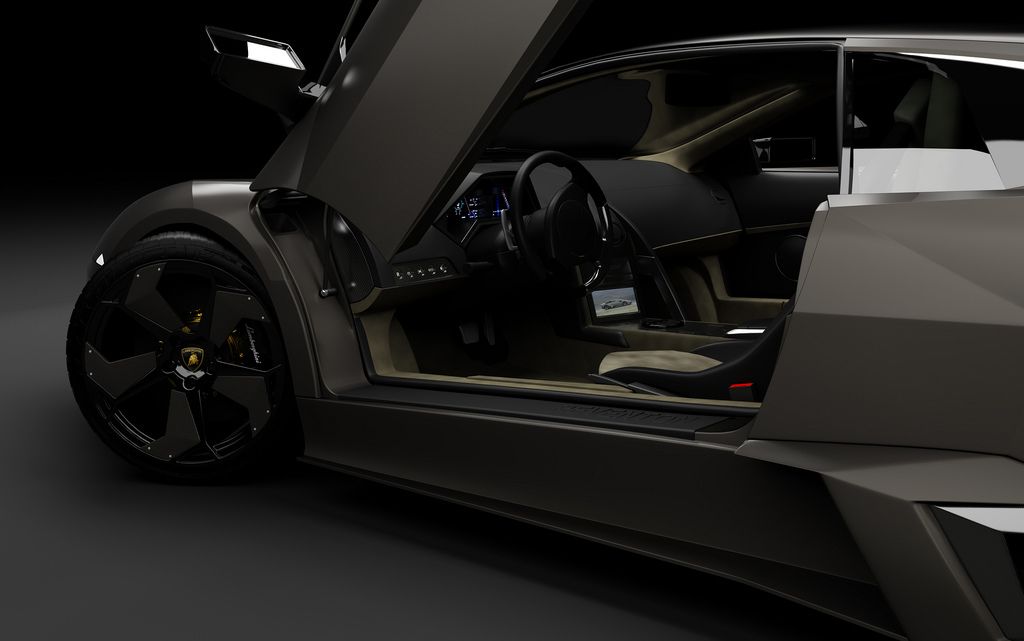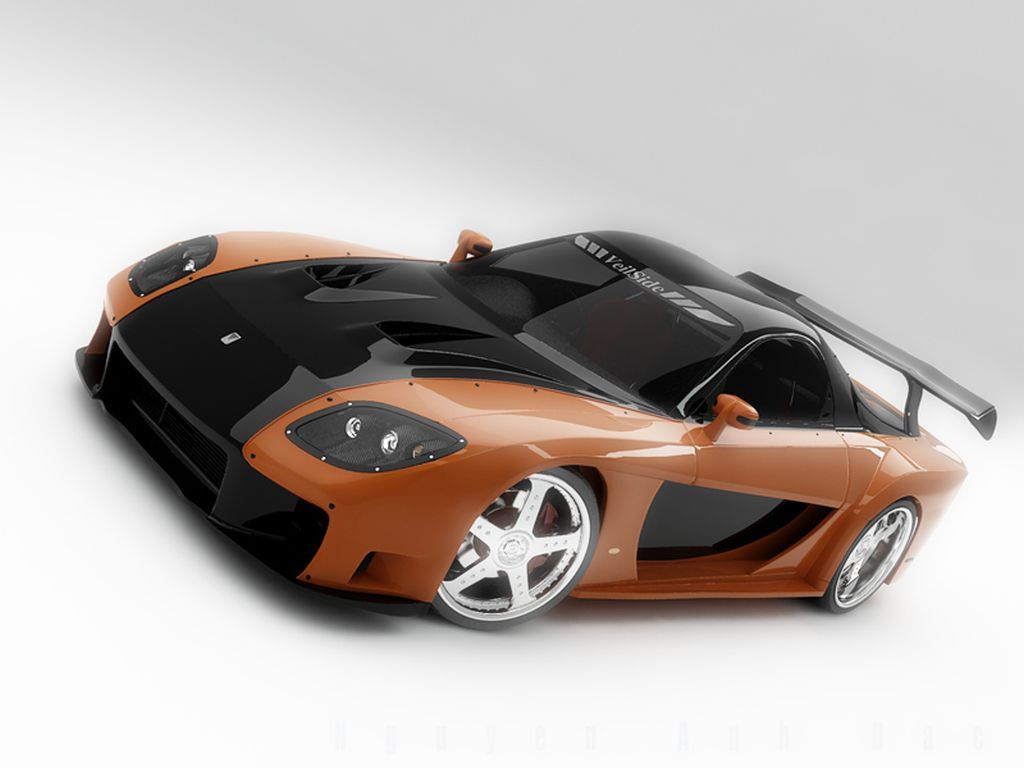 ---------------------------------------------------------------------------------------------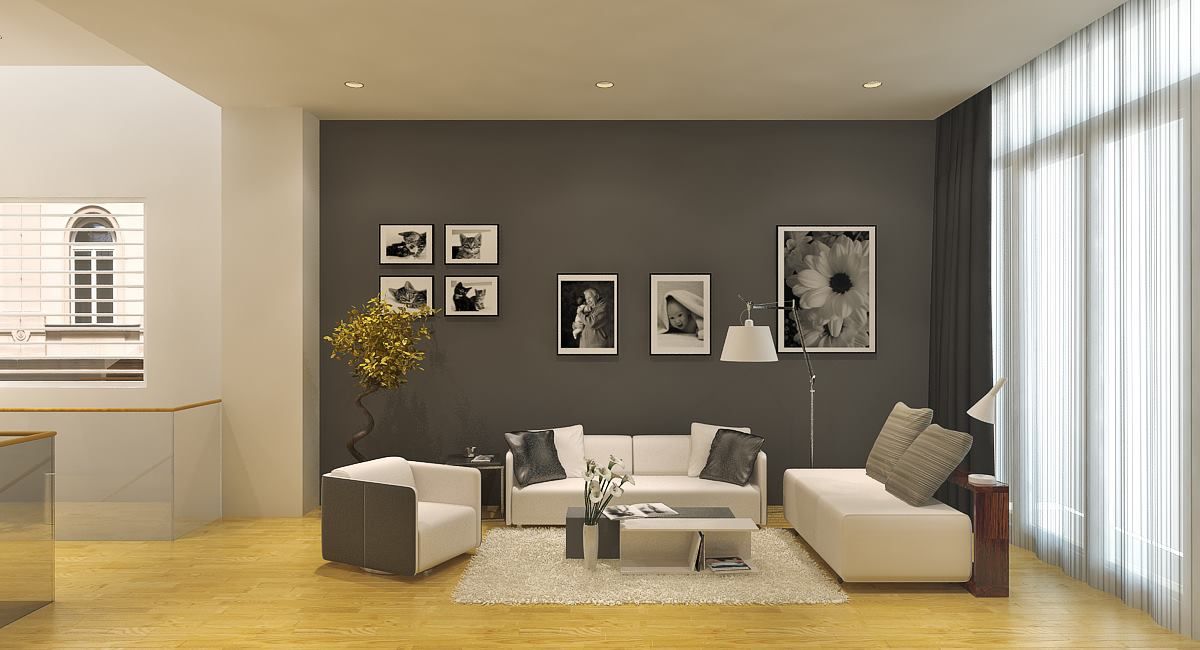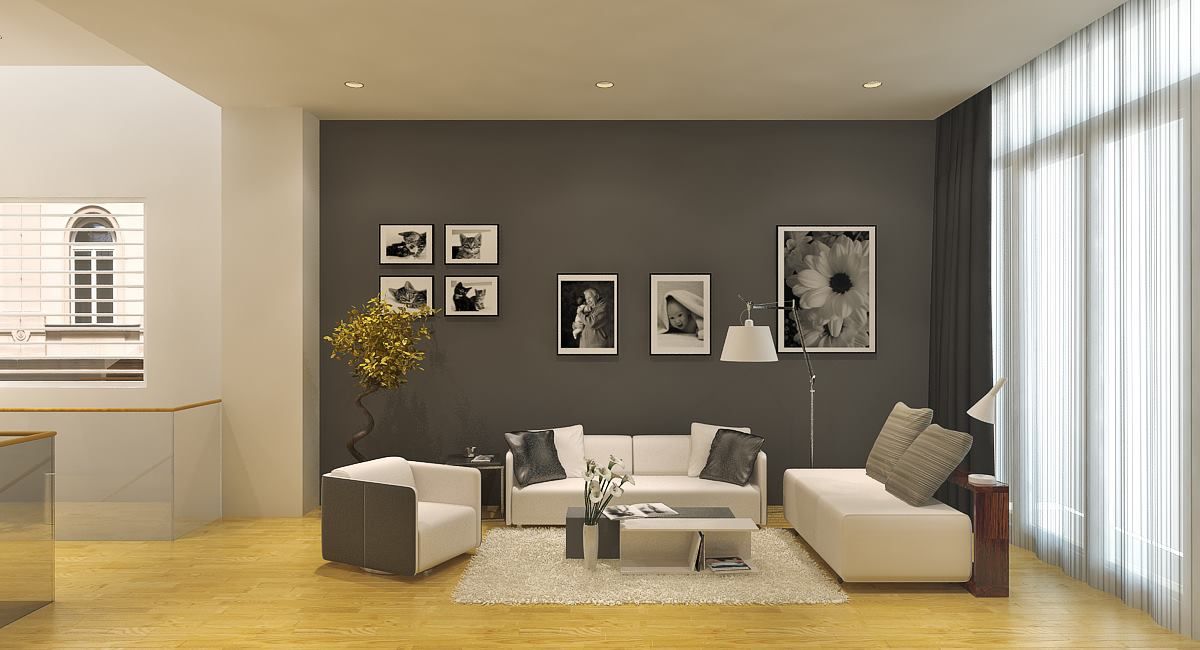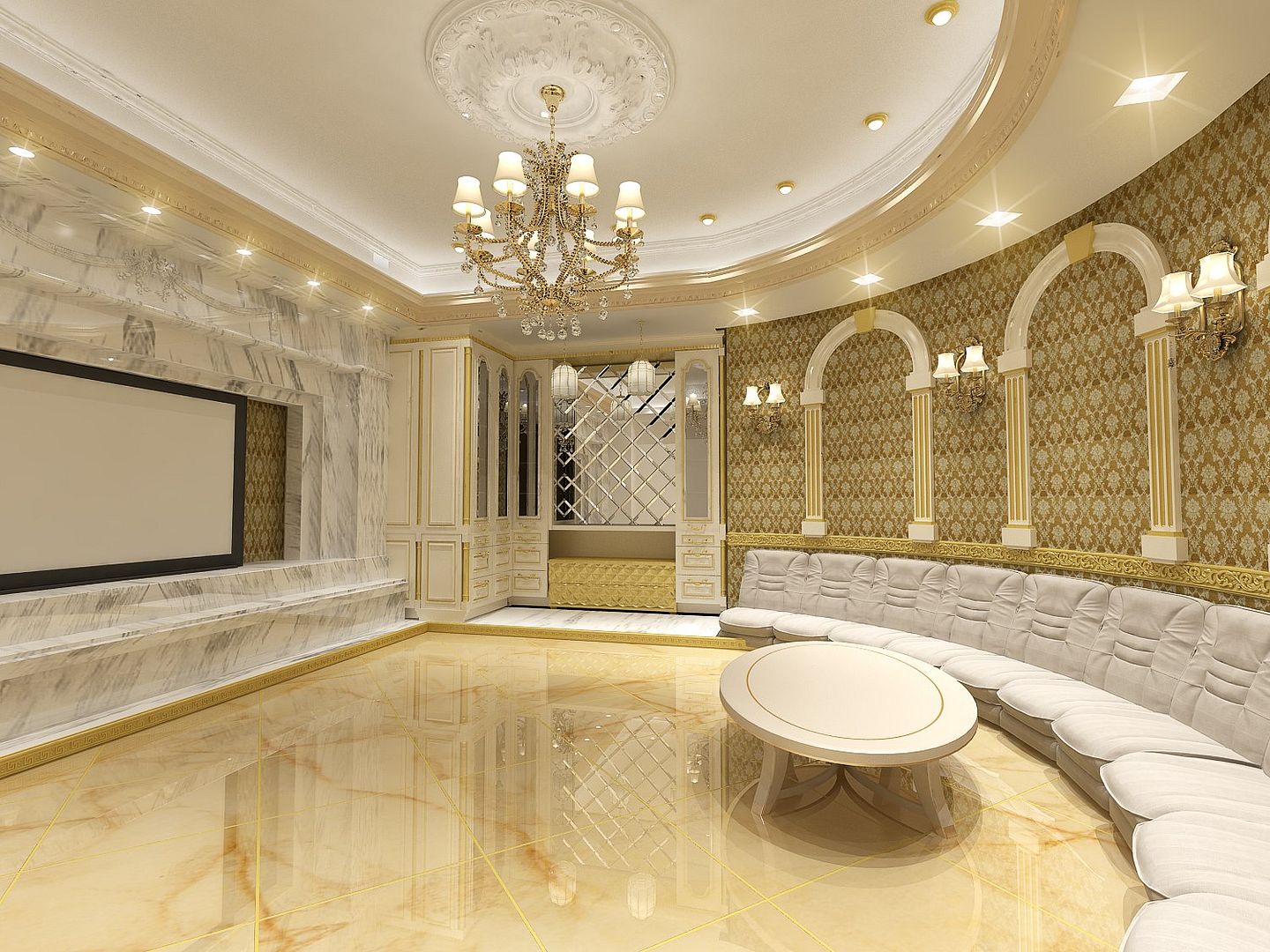 ---------------------------------------------------------------------------------------------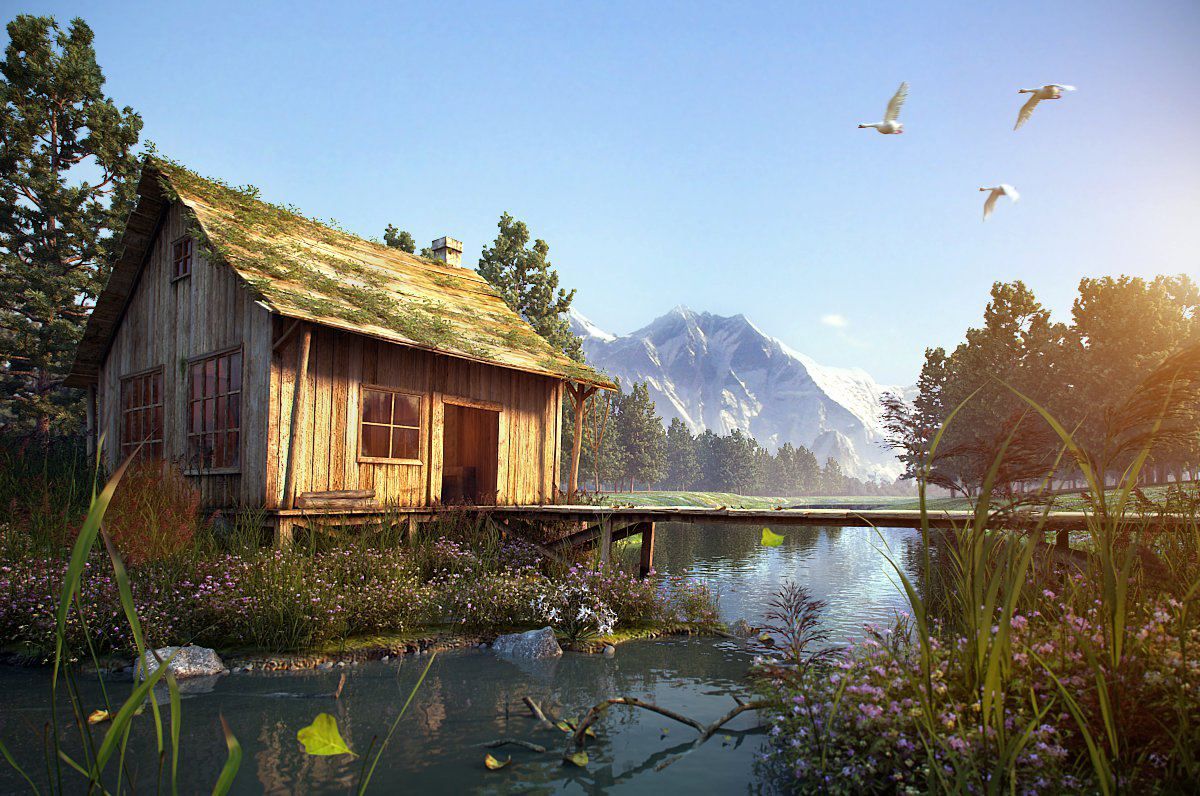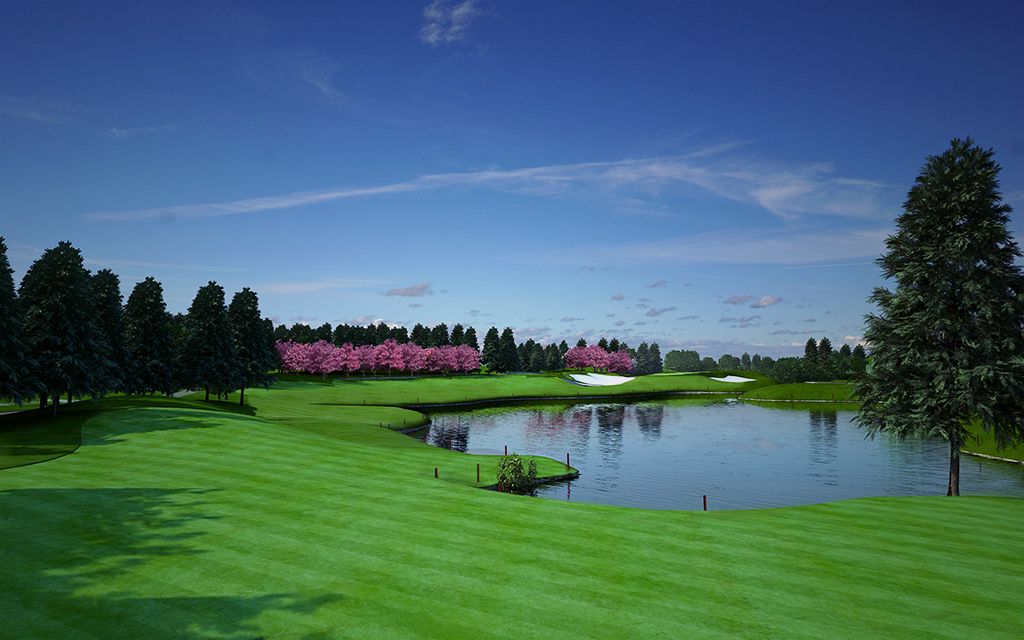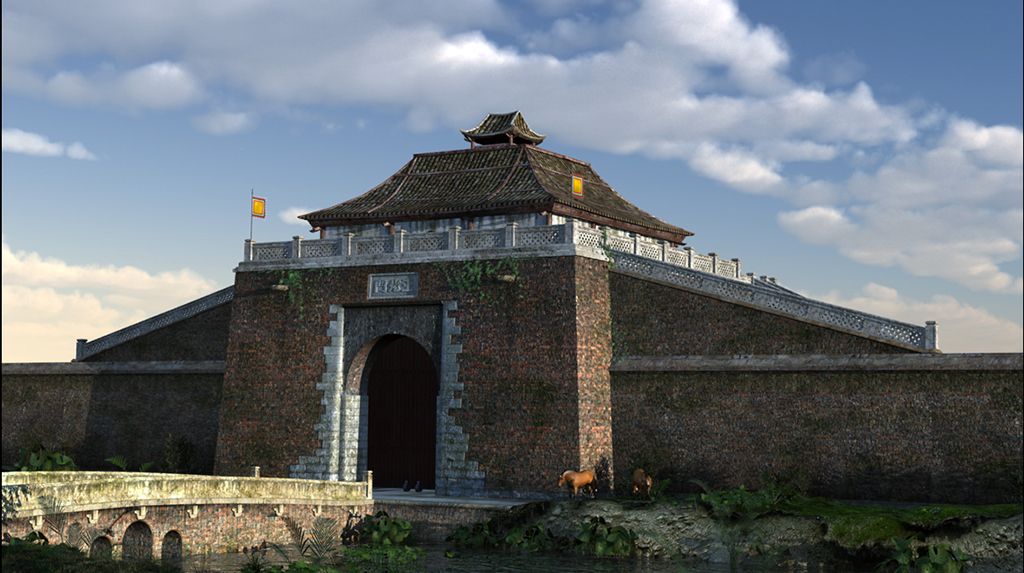 ---------------------------------------------------------------------------------------------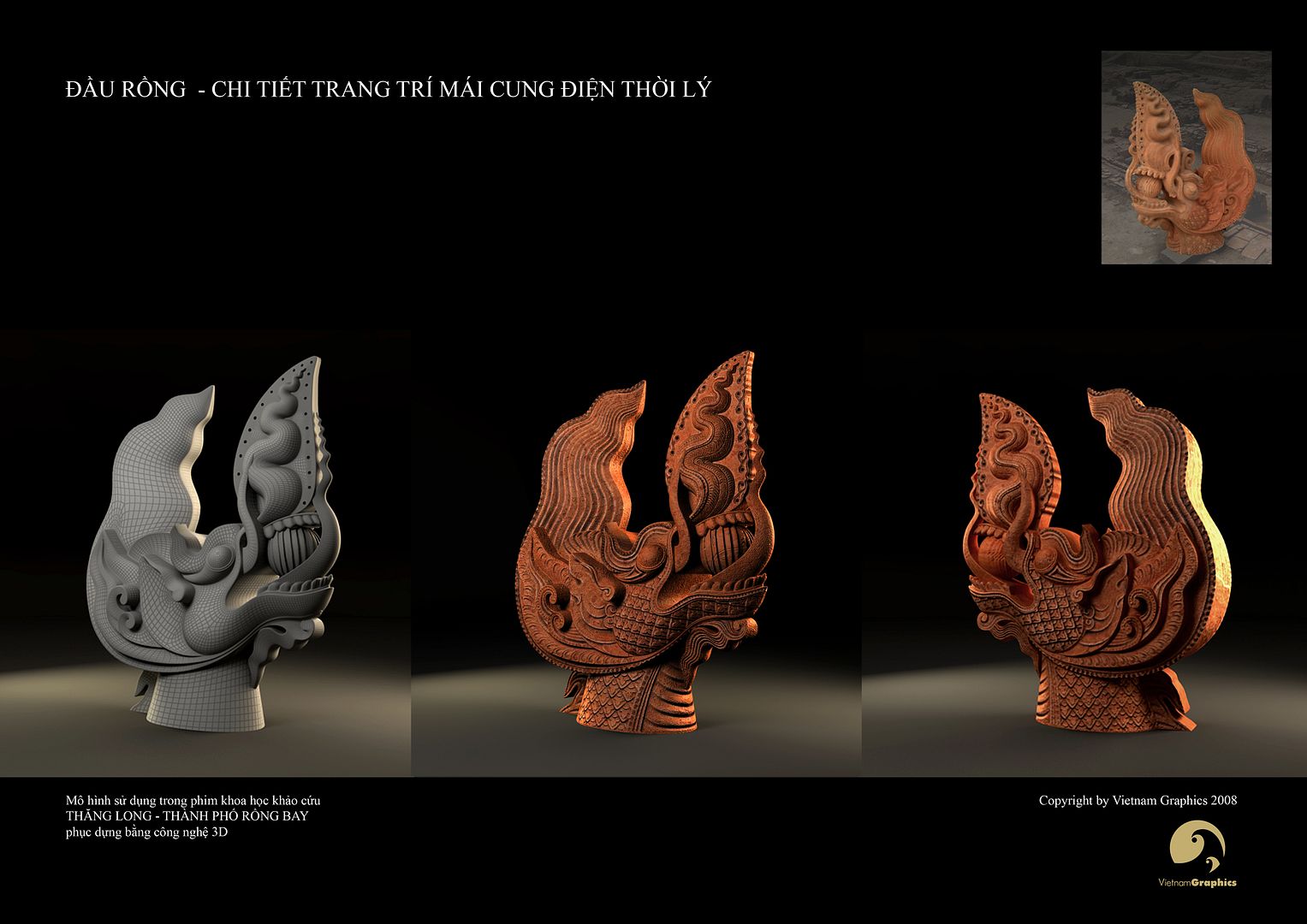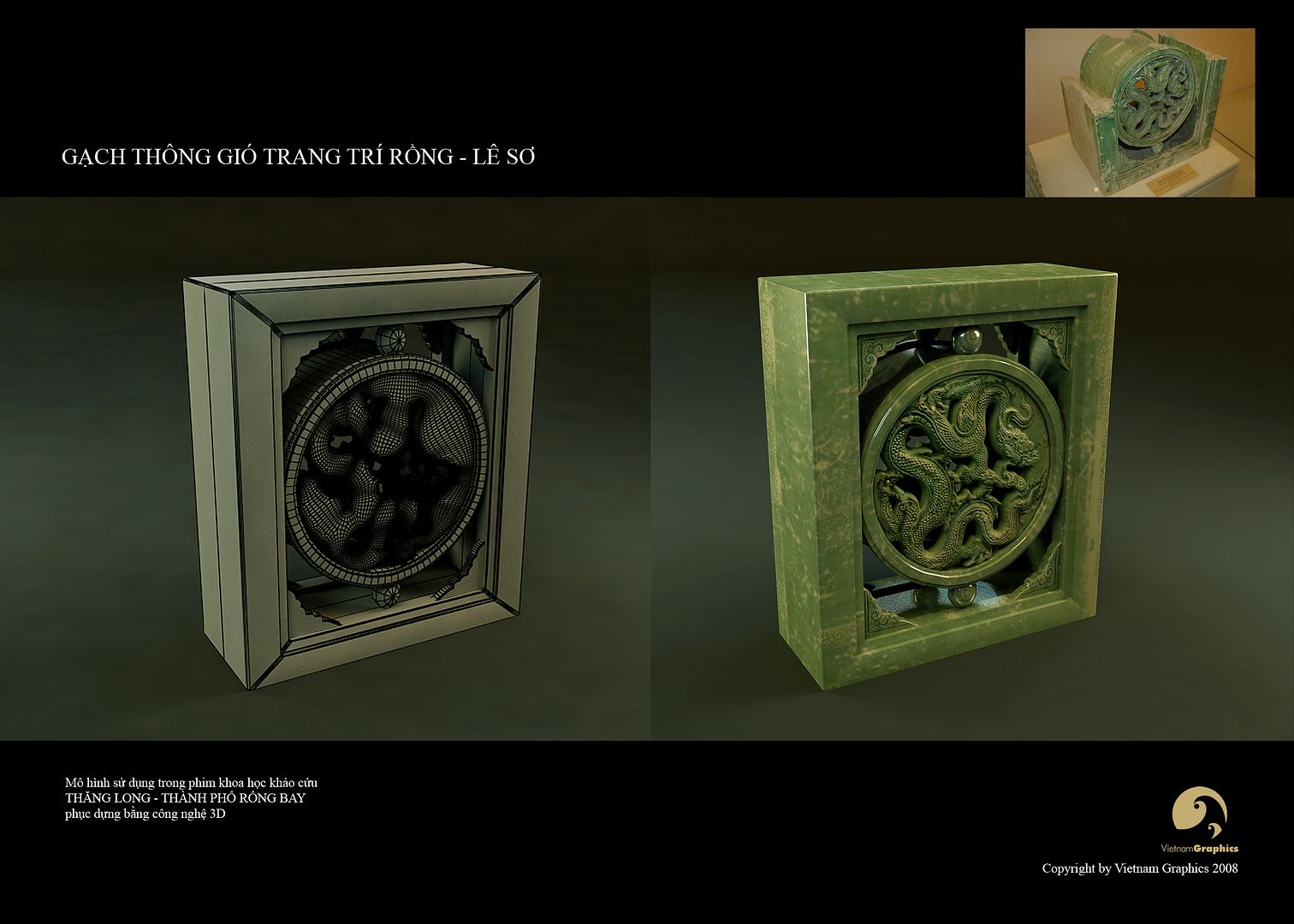 ---------------------------------------------------------------------------------------------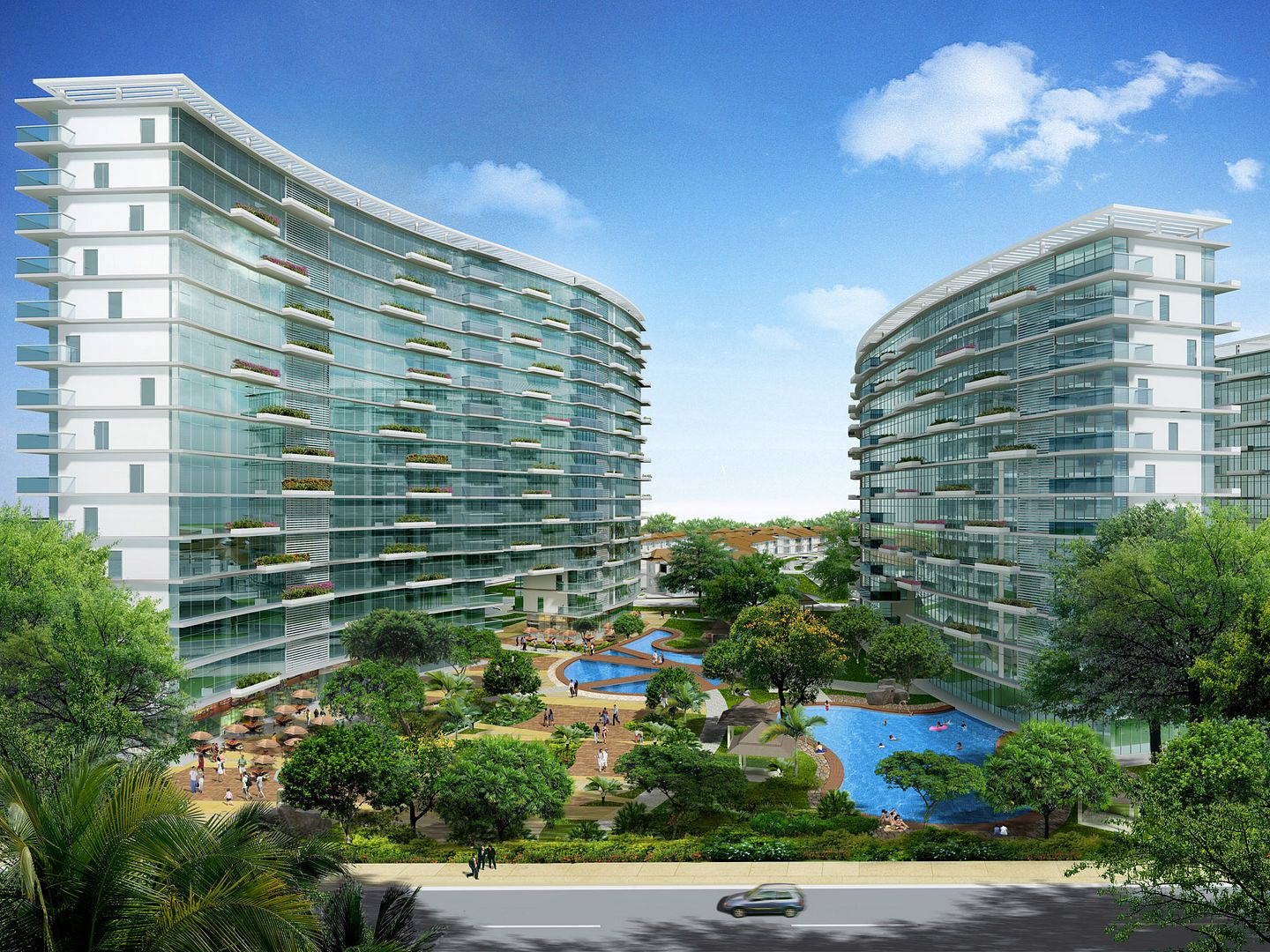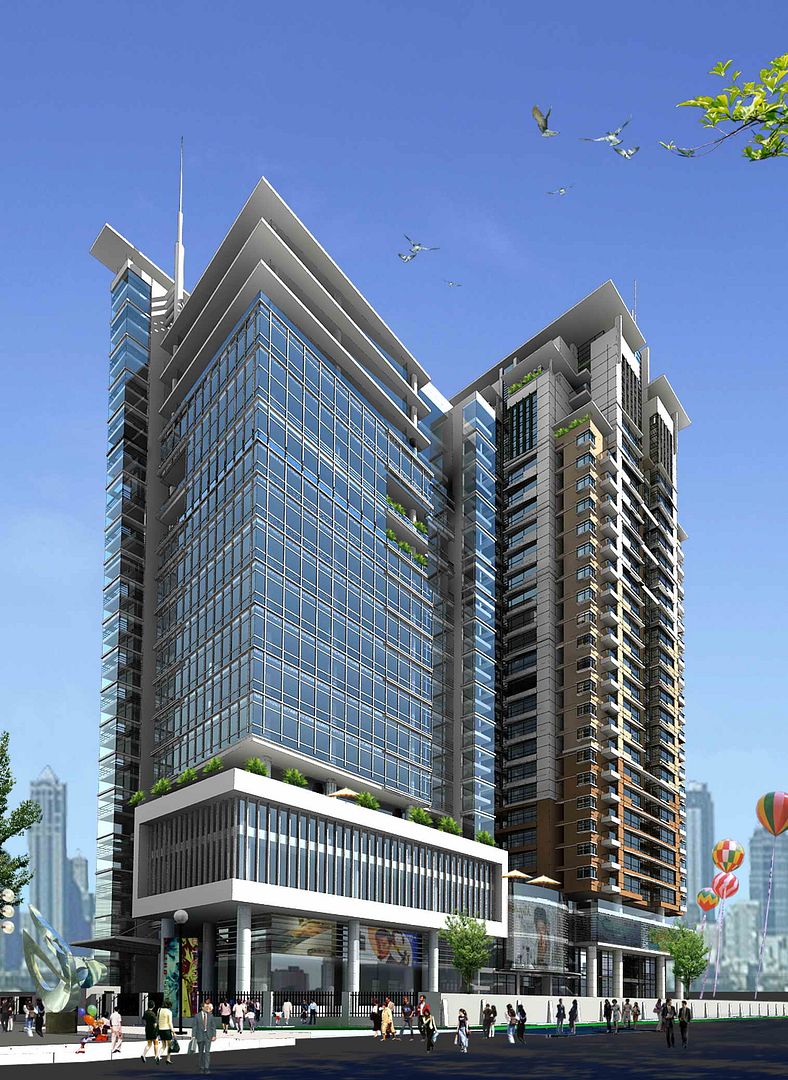 ---------------------------------------------------------------------------------------------
• Location: Boston

• Post ID: 21556540 boston